© Crossway Family Worship 2016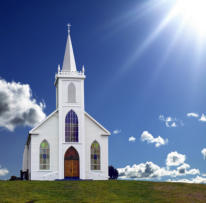 Sunday
Sunday School
- 9:45 am
Church
- 10:30 am
Children's Church following
Praise and Worship
Wednesday
Kids Eat
- 6:00 pm (age 4-17)
Service
- 6:30 pm
Sword Training
- Following
Praise & Worship (age 4-14)
Youth
- Following Praise and
Worship (age 15-17)
Other Services
Ladies' Prayer Night:
6:30 p.m.
3rd Tuesday of each month
Church
Phone & Fax: (318)403-5014
●
Bro. Joe (318)403-1546 (cell)
●
Sister Kim (318)403-1544 (cell)
●
Bro. Joe Cook, Pastor
Sister Kim Cook
Crossway Family Worship welcomes
you to our digital congregation.
Located in Jonesville, Louisiana, our
congregation has a wonderful history
and a bright future serving the
Kingdom of our Lord and Savior
Jesus Christ as a part of His Body and
Church in Catahoula Parish. We
welcome all people to come and
worship with us at our appointed
Church Assembly Times. We have a
very active group of Seniors, a
wonderful Youth Group, and vibrant
Children's Ministry.

215 Hudson Lane
P.O. Box 950
Jonesville, LA 71343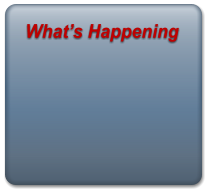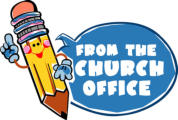 Click HERE to report website issues.

Sword Training Kids and Youth Ages 4-18 Learn 649 Scriptures!!!
Click HERE to view photos.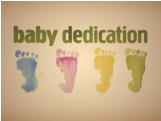 New Sanctuary Building Fund
The church has recently started a building fund so that a new
Sanctuary can be built. When God lays it on your heart to give to this
fund please write in memo (if writing check) building fund and if
giving cash to put in envelope marked building fund. Any donations
can be given to Brother Joe, Sister Kim or Sister Jamie or you can
mail a check to the church. We thank you in advance for your
generous giving.
2 Corinthians 9:7
Each of you should give what you have decided in your heart to give,
not reluctantly or under compulsion, for God loves a cheerful giver.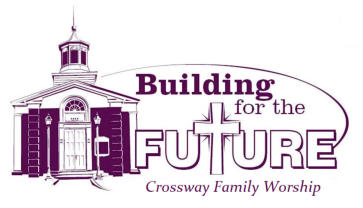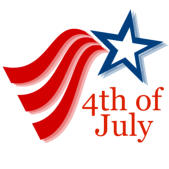 "

"Finally, Brethren, whatsoever things are true, whatsoever things are honest, whatsoever
things are just, whatsoever things are of good report; if there be any virtue, and if there be
any praise, think on these things." Philippians 4:8 (KJV)
Don't let the bad things take over your thinking. Don't spend all your time worrying or thinking
on the negative things that satan enjoys hurling your way. Think on the positive, on the
blessings, on the truth, and the just and the honest things in life. Put God first in your thoughts.
He is all good! Right thinking will always win the battle against worry and depression.
Be blessed and be a blessing.